From supercharged multi-channel capture to protocol-driven analysis, Image-Pro is designed to optimize every workstation in your imaging lab.

Connect every aspect of your imaging workflow using a single solution
Easily capture, process, measure, analyze, report, automate, and share images and insights with today's most advanced scientific image analysis platform.
Image Management & Display
Data Analytics & Reporting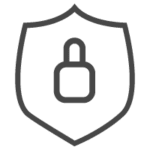 Auditing & Authentication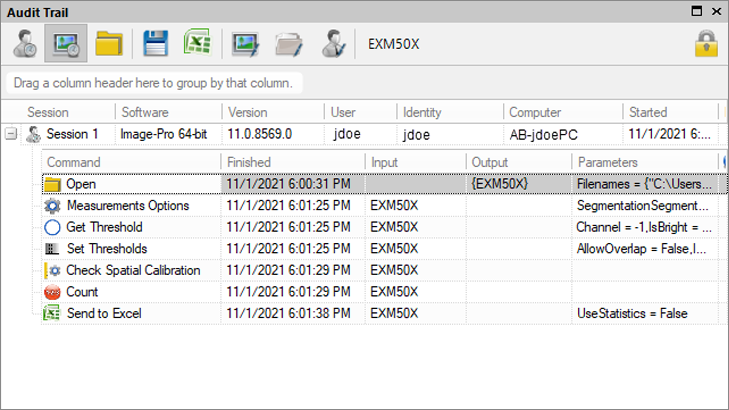 Track user actions across the entire application
Track across multiple sessions & over time
Monitor changes per image using image audit trails
Check "authenticity" with image & file signatures
Easy Macro recording (record as you click)
Scripting with simplified graphical or code views

Intelligent scripting editor with command recognition
Macro Batch Processing on multiple images or folders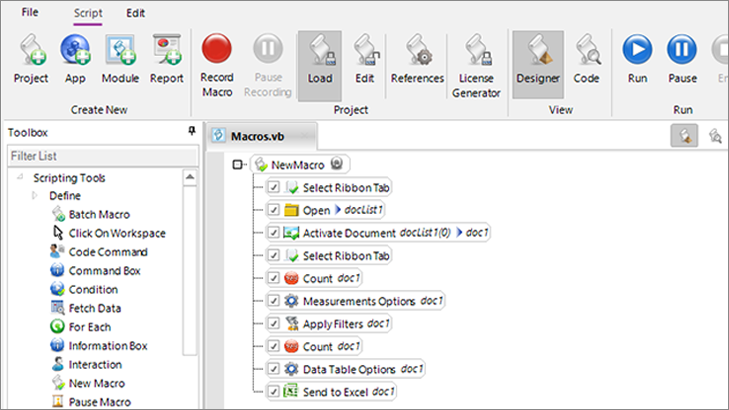 Extract precise measurement data from your images with ease. From the research lab to the manufacturing floor, our semi-automated measurement tools enable fast and accurate free-form image measurement.

Ensure accurate data with assisted drawing
Automatically classify similar objects
Perform CIE L*a*b* color measurements
Analyze images with confidence knowing you can leverage Protocols for repeatable routine analysis or Free-Form Segmentation for max flexibility.
Trainable ML-based Smart Segmentation
User-guided Learning Classification
Unleash a new level of Image Visualization & Analysis for your research. See your 3D/4D volumes in stunning detail or record complex movements with the built-in Movie Maker.
View terabyte-sized volumes
Slice through layers & see objects
Measure directly or use segmentation
Tackle complex samples with familiar tools
Set up and administer your licenses across a local network with ease. IT admins love this module for its secure license control and options for running licenses over VPN and Virtual Machines.
Share floating licenses on your local network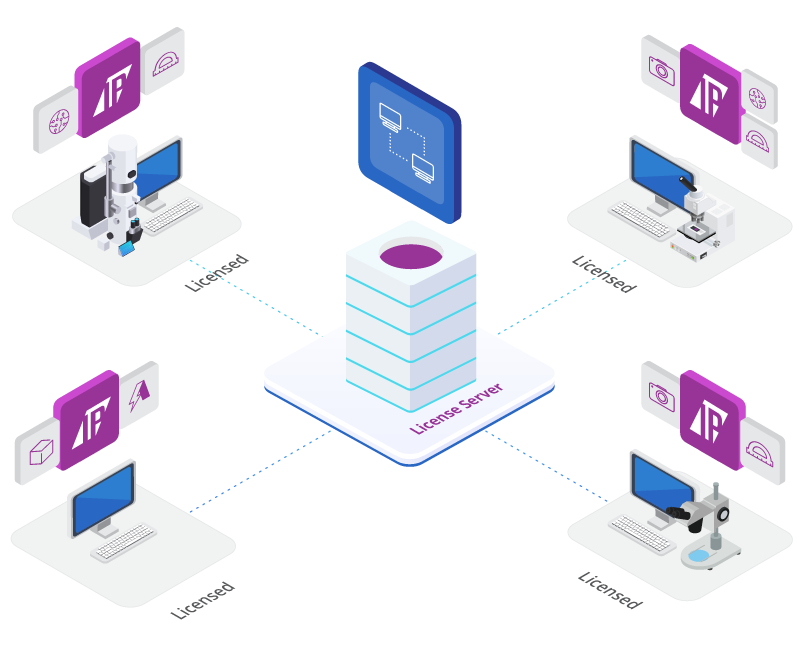 Focused imaging solutions for industries
where quality and accuracy matter
Get Started with Image-Pro
Already Have Image-Pro?
It's Time to
Upgrade Now
Here's What You Might Be Missing
New Features

v11

v10

v9.1-9.3

v9

v7

 

Protocols for automated image analysis

 

Real-Time Deconvolution for Capture

 

AutoQuant Deconvolution for 2D & 3D

 

3D Big Data Visualization Module

 

3D Visualization & Analysis Modules

 

Machine-Learning based Learning Classification

 

64-bit native handles larger images, faster

 

Histogram based segmentation

 

2D point-to-point measurements